A WALKTHROUGH from Museu Geològic del Seminari de Barcelona to Pla de Palau
with XAVIER DE LUCA

Lightning Studies: CTCCCs presents Please be more specific as the fourth session of Footnotes, a series of discursive annotations across the cultural context of Barcelona. Please be more specific touches on the burden of the term "context-specific," unpacks how the term instructs modes of action, and maps out the limitations of the so-called critical engagement. Connected to the scientific reliance to "site-specificity" and its presumed capacity to convert inertia to kinesia, the walkthrough from-to and in-out Museu Geològic del Seminari de Barcelona and Pla de Palau looks into the placement of address when context specificity is invoked in a project. In artistic projects, who carries the burden of specificity, and what modes of address are exercised in order to utilize context specificity either as a method or a material? Can context specificity as a form of the sensible be distributed? Can it be corrupted, and if so, how can we reclaim it?

Meeting point at Museu Geològic del Seminari de Barcelona at 6PM (Monday, February 8).

Cover image: Place of Execution: Criminal at the Garroting Post. Source: New York Public Library Digital Collection.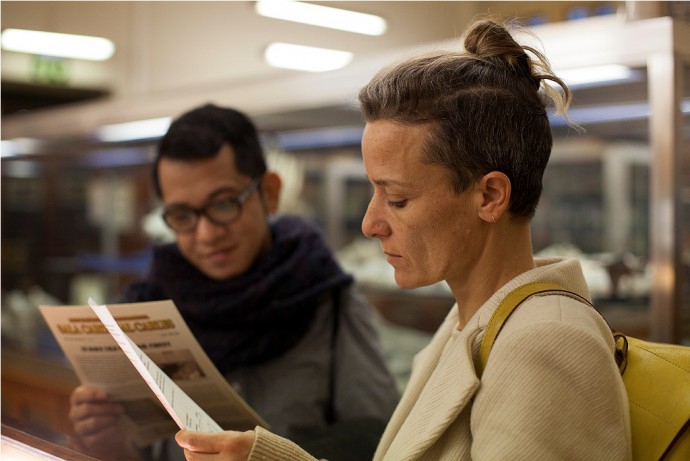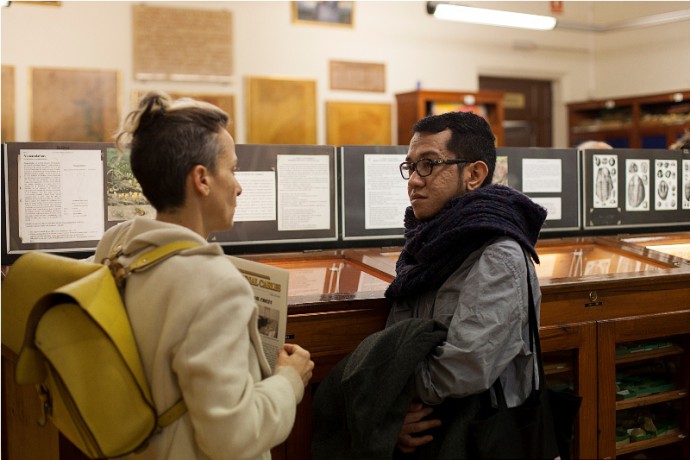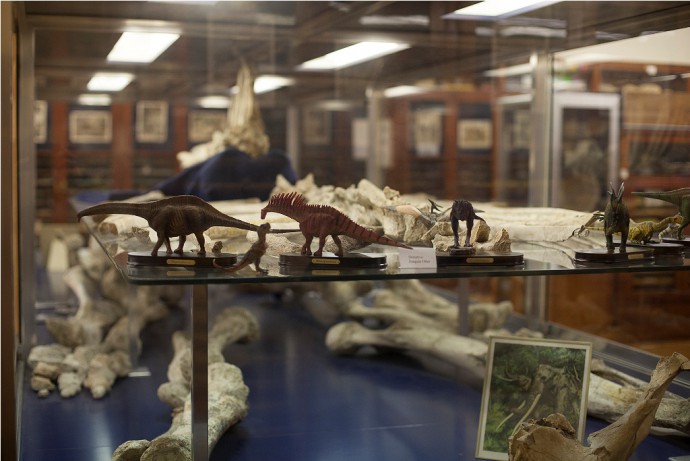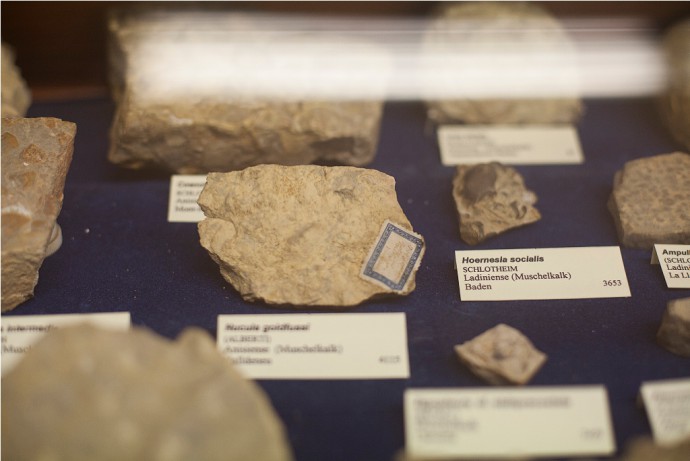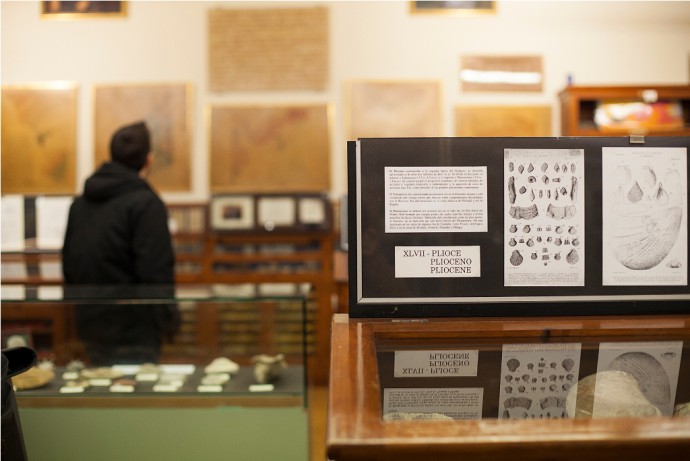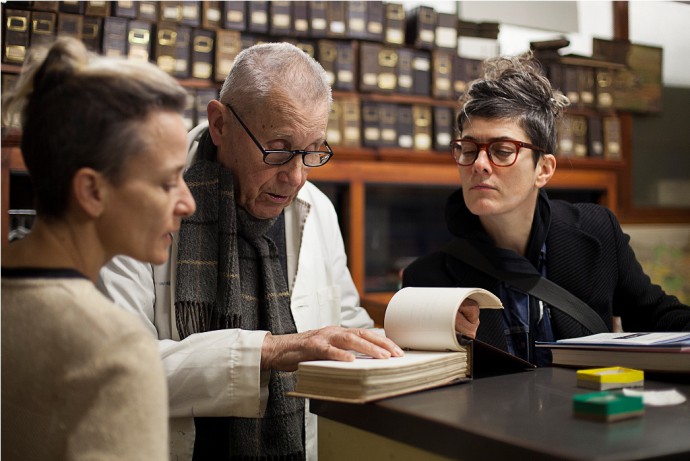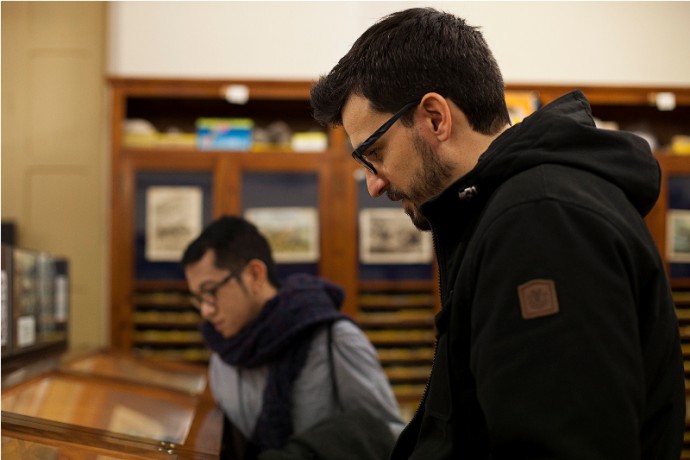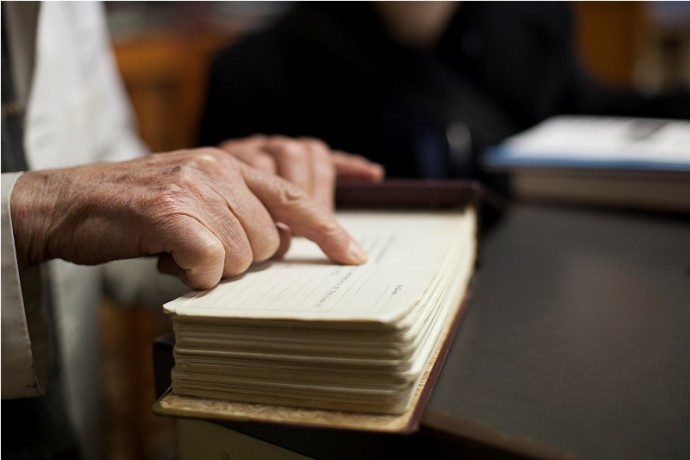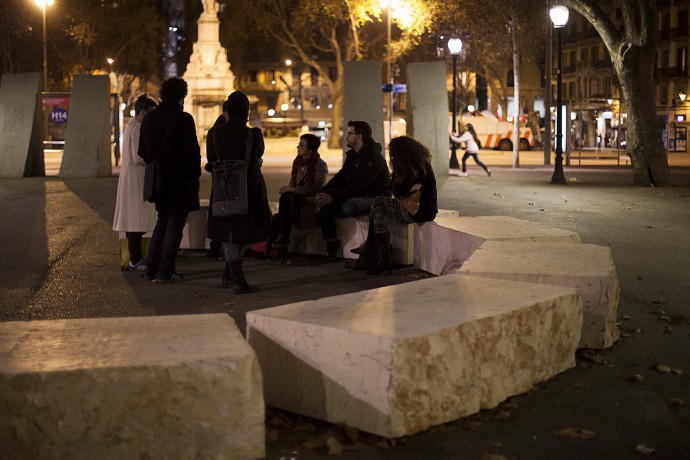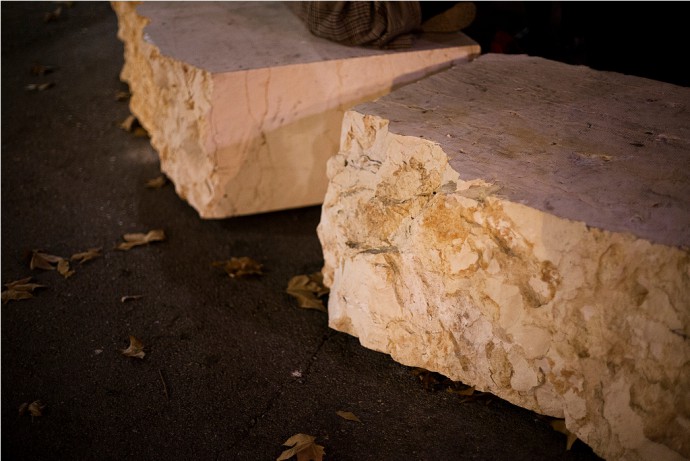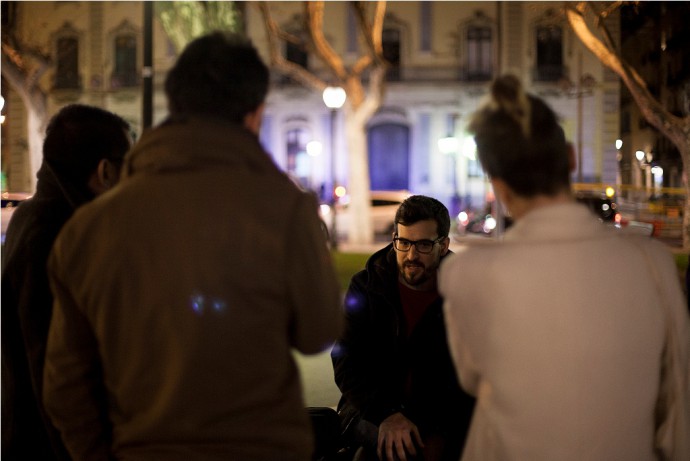 © Hangar, Barcelona 2016. Photos by Marzia Matarese, cc-share-alike.

---

Footnotes are activities designed as annotations to the development of artistic contributions to Lightning Studies: Centre for the Translation of Constraints, Conflicts, and Contaminations. Dispersed in the city of Barcelona, Footnotes is a series of encounters and meetings with materials, references, cultural agents, and institutions. It works as a discursified waiting list—protruding in the frame of the project, or merely resolving its irrelevance or impossibility to be translated. Practically, its method responds to the question: how do we document and then retrieve something that is marked or registered, but it has neither fully shown itself to us nor formed its connection to our context?